We provide complete warehousing services for our clients in our warehouses which are altogether nearly 40.000 square metre big.
We work with a well-trained staff that handles our up-to-date warehousing technologies.
In our warehouses that are separate buildings with different capacities, there is the possibility for both storing in bulk and on shelves.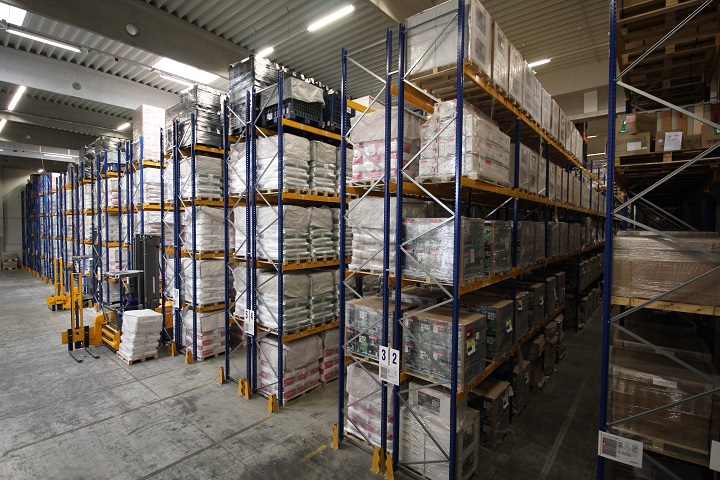 Our warehousing services:
-inland goods storing,
-bonded warehouse,
-temperature-controlled warehouse,
-comissioning, order-picking,
-JIT,
-FIFO,
-packaging,
-Non-stop security,
-property and liability insurance.
We are proud that we were one of the first companies in our region to start working with a Very Narrow Aisle System.